The Learning Exchange
Innovative is proud to announce the launch of our new training facility, The Learning Exchange, at 101A Foster Road, Moorestown, NJ. This in-house learning center comfortably seats up to 40 people and is equipped with state-of-the-art audio/video equipment. The Learning Exchange aims to serve the local community by hosting a variety of professional development and networking seminars. Innovative also hosts a number of offsite learning events throughout the year. We would love to see you at our next event. Please see a list of our upcoming programs and register below.
---
Here are some photos from our latest events:
Upcoming Events

Annually, Dan and Ryan travel to Washington D.C. for The National Association of Health Underwriters Capitol Conference. At this conference, they have an opportunity to hear from and speak with legislators about future provisions which affect Employer Health Plans and ...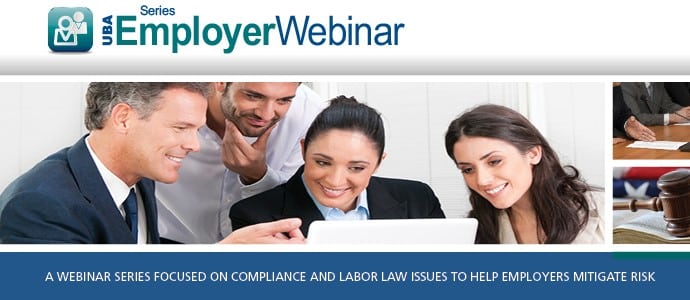 This webinar will provide an overview of the Employee Retirement Income Security Act (ERISA) Form 5500 requirements, including whether an employer/plan sponsor must file and what to do if an employer/plan sponsor fails to file. The webinar will: Provide an ...
This presentation provides important insights on Absence Management and how it impacts an organization. We will discuss the trends for FMLA, the ADA and the risks that go along with managing these types of absences. We will also share best ...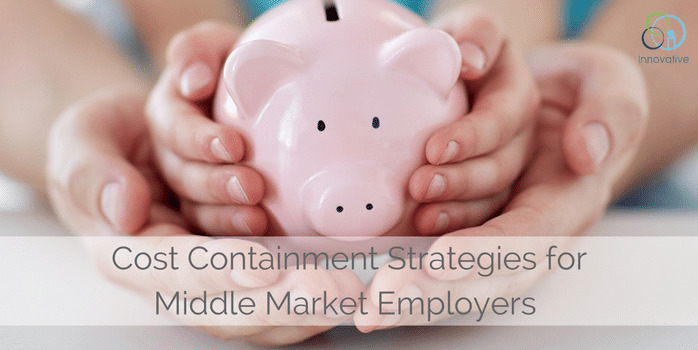 Premiums for employer-sponsored health insurance plans have tripled since 1999. With annual increases out-pacing almost every other facet of the U.S. economy, it is no wonder health insurance is under a microscope on a daily basis.  While disheartening, over the ...