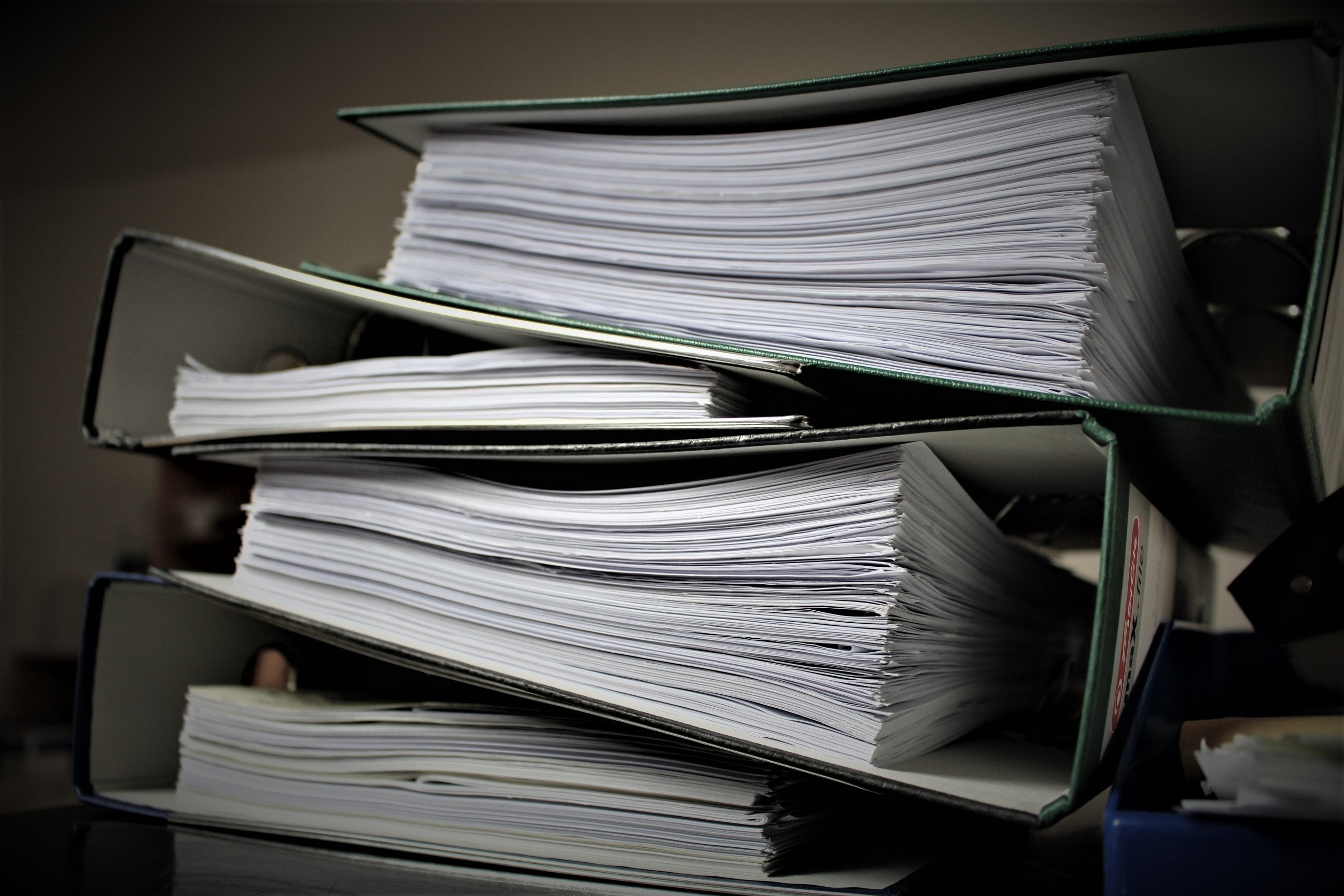 New Jersey has now become the tenth state to enact a statewide mandatory paid -sickleave law. The New Jersey Paid Sick Leave Act was signed into law on May 2nd by Gov.
Phil Murphy and will go into effect on Oct. 29, 2018. Once effective, it will require New
Jersey employers of all sizes to provide up to 40 hours of paid sick leave per year to
covered employees.
Just about every employer with workers in New Jersey will feel the impact of this new law.
Consequently, you should start preparing now to ensure your policies and practices are
compliant with the Act.