Financial Wellness Seminar Events
Did you know that nearly half, 47% of employees, report feeling stressed about their financial situation? Employers are proactively seeking ways to help educate their employees on financial topics, such as student loan debt, savings, and loans, to help reduce stress, increase workplace productivity, and ensure they are retirement ready when the time comes.
During this one-hour seminar, Innovative will discuss the lingering effects of financial uncertainty, for both the employee and employer and how a proactive financial wellness program can provide the tools employees need for better financial decisions…ultimately reducing the need for older workers to continue working later.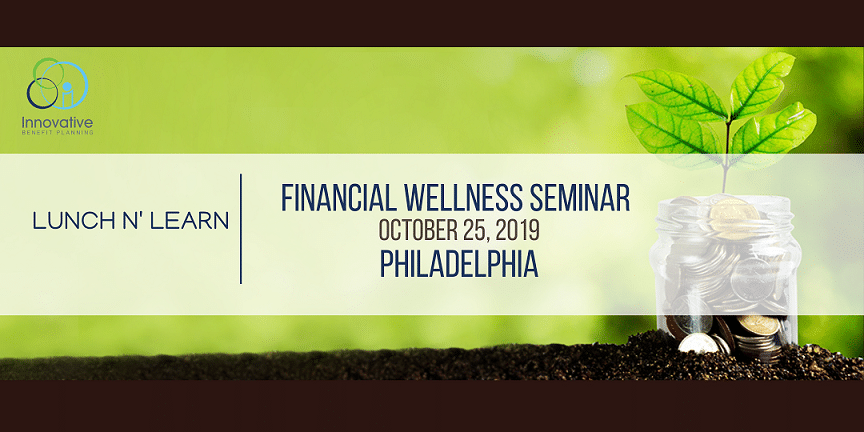 Start Date: October 25, 2019 11:30:00 am
End Date : October 25, 2019 01:00:00 pm