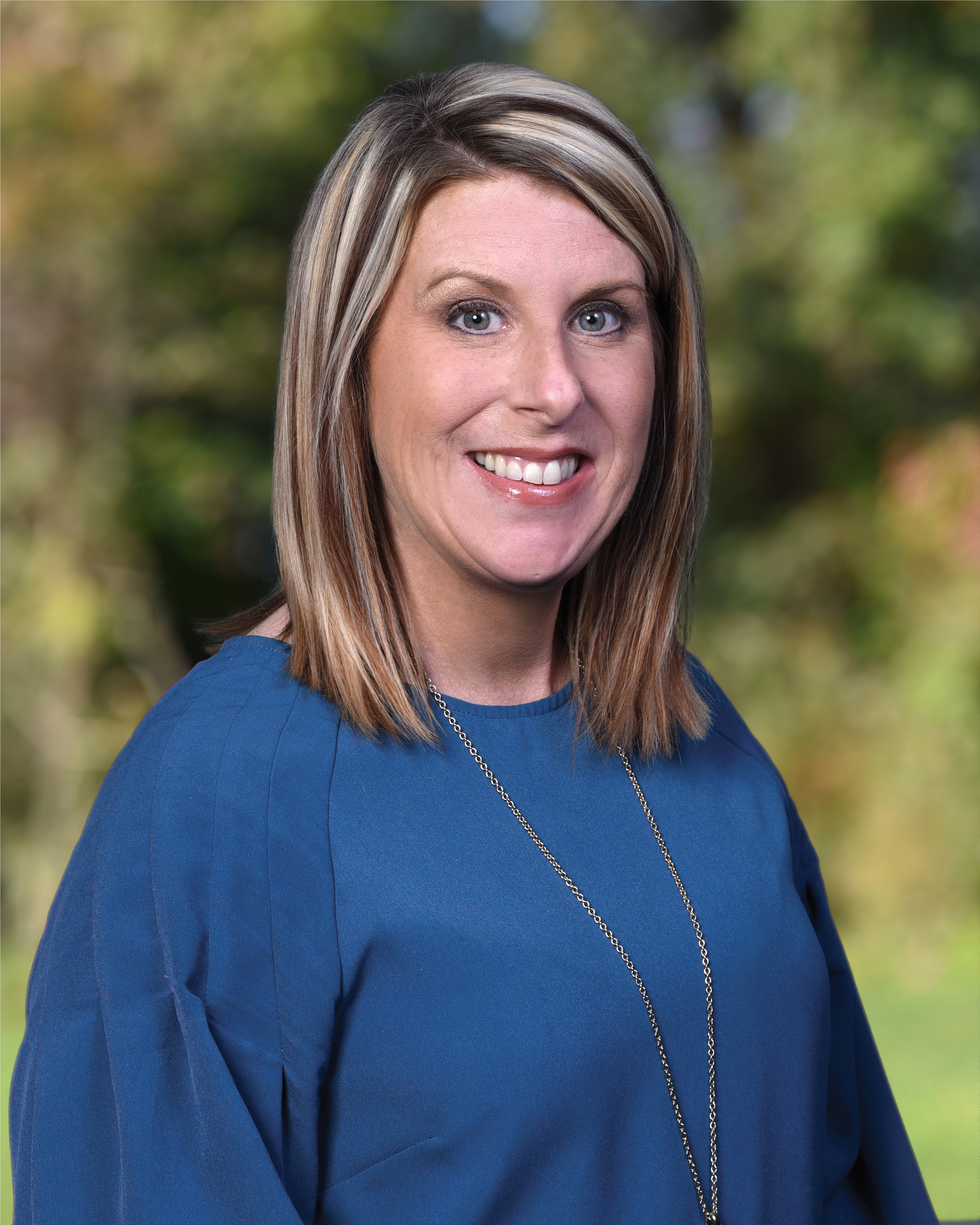 Chief Operating Officer
As COO, this key position is integral to ensuring that Innovative has the proper operational controls, administrative and reporting procedures to provide operational excellence across our company and for our clients. This role includes collaborating with the leadership team to develop and implement plans for the operational infrastructure of systems, processes, and personnel designed to accommodate the growth objective of our organization.
Prior to accepting this position, Eileen spent over 22 years for a Philadelphia based employee benefits firm in various compliance and management roles, including seven years as Executive Vice President and Director, Human Capital Division and 12 years as Chief Operating Officer and Chief Compliance Officer. During this time, she gained valuable experience participating in the implementation of strategic directives and skillfully implementing operations management in order to optimize the achievement of client goals.