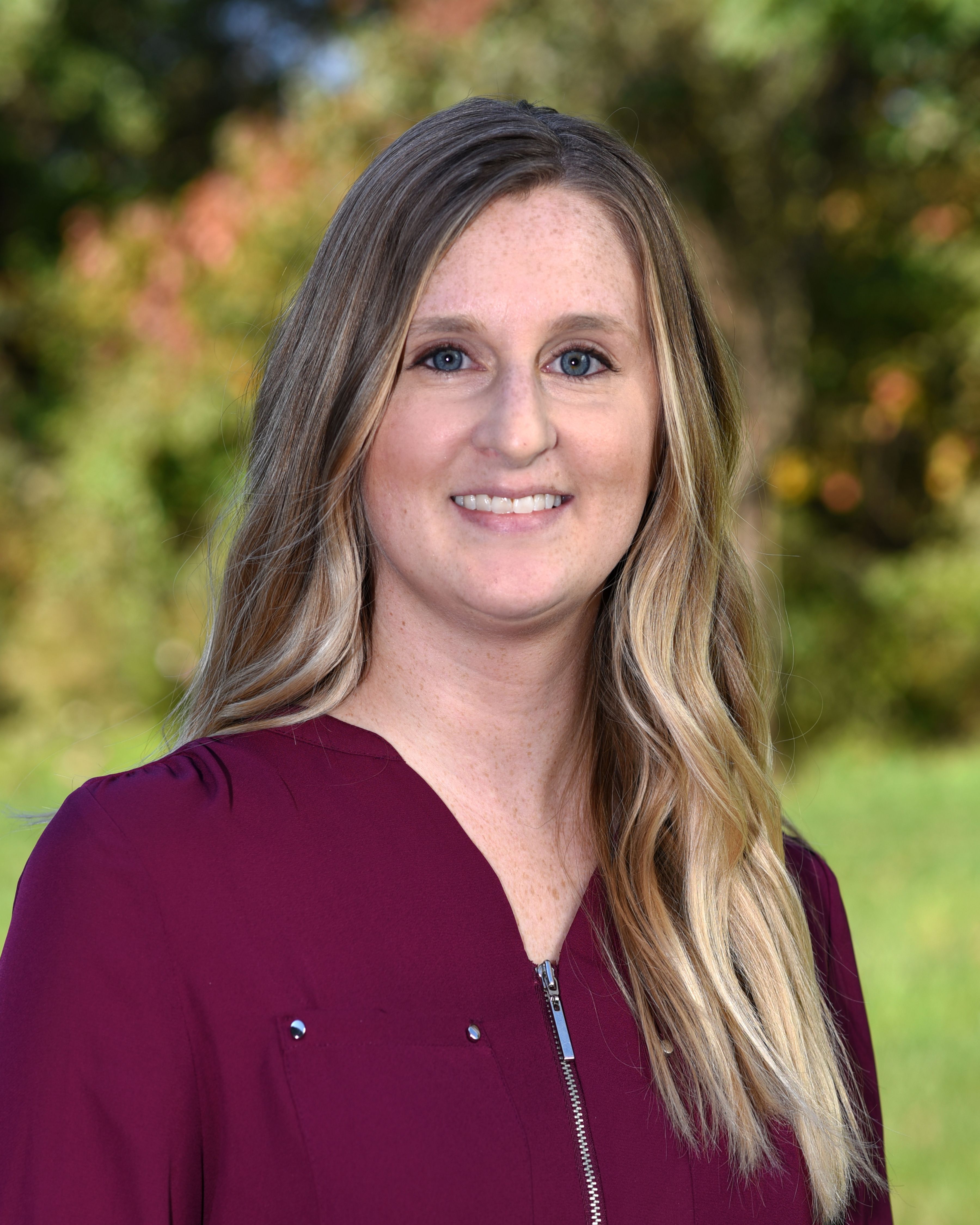 Executive Account Manager
As Executive Account Manager, Elizabeth is responsible for managing relationships, processes and strategies with our clients and ensuring the continued growth, retention and profitability of their employee benefits program. In addition, Elizabeth assists in client development through the efficient management of back office operations, leads account management, and works with our internal team to develop new products and services that can improve our client's services.
An invaluable resource to our clients and member of the Innovative team, Elizabeth brings over ten years of experience in the benefits administration field. She received her Bachelor's of Business Administration Degree in Risk Management & Insurance from Temple University and earned the Registered Health Underwriter (RHU) designation.