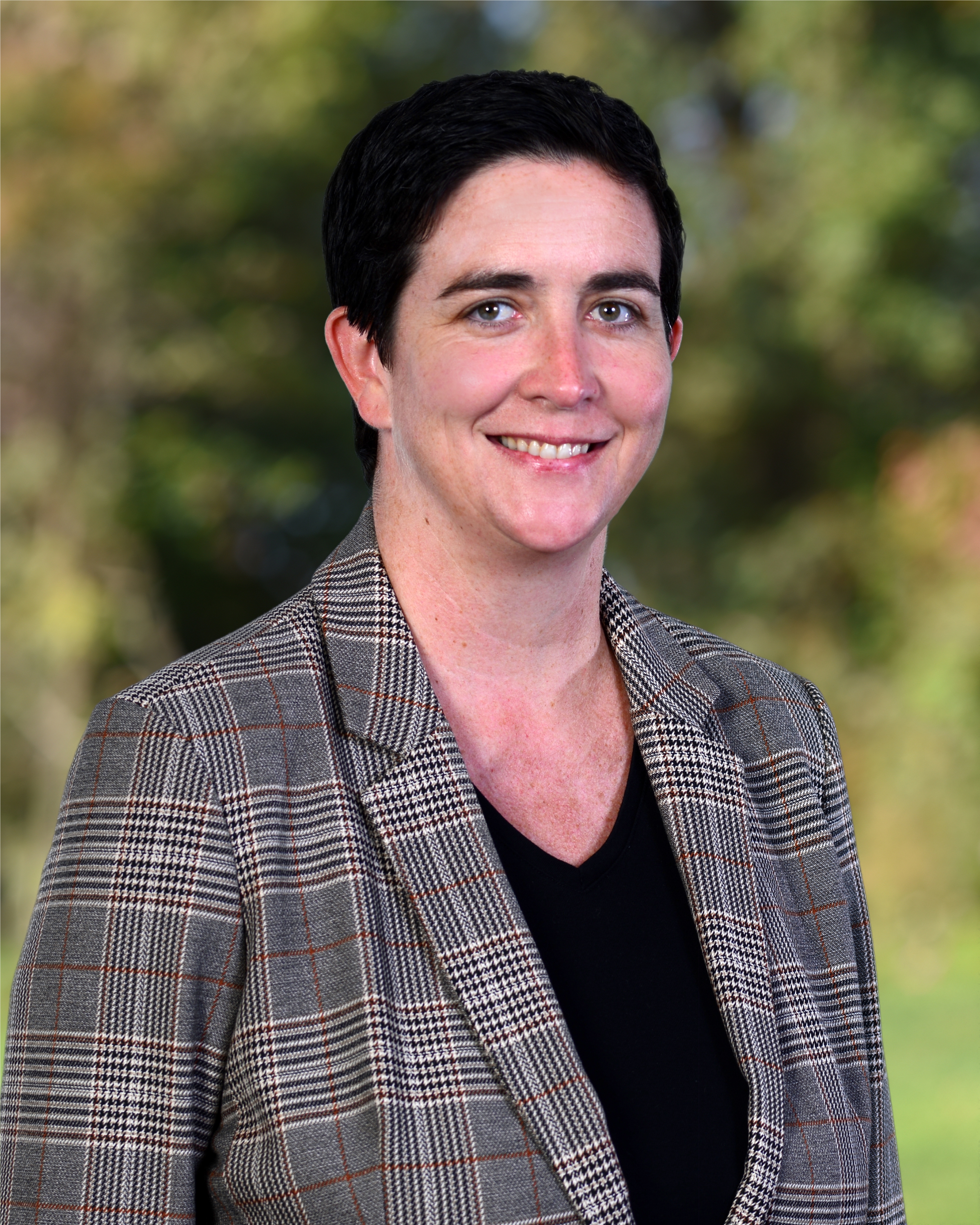 Director of Compliance
As Director of Compliance, Lisa is an important asset to Innovative's leadership team, employees, and clients in ensuring all compliance needs are met. Lisa is critical in guiding Innovative and our clients through federal, state, and industry regulations and standards. She is responsible for developing, overseeing, and evaluating control systems to prevent or deal with violations of legal guidelines and internal policies. Moreover, Lisa is a valuable resource to guide our clients through the proper steps and identify potential liabilities associated with various employee benefits options.
Prior to accepting this position, Lisa spent 16 years as an attorney with law firms in California. During that time, she litigated wage and hour class actions and advised clients on such topics as state and federal employment law compliance and developing preventative policies to avoid employment claims. Lisa received her B.A. in Literature/Economics Accounting from Claremont McKenna College and her Juris Doctor from the UCLA School of Law.