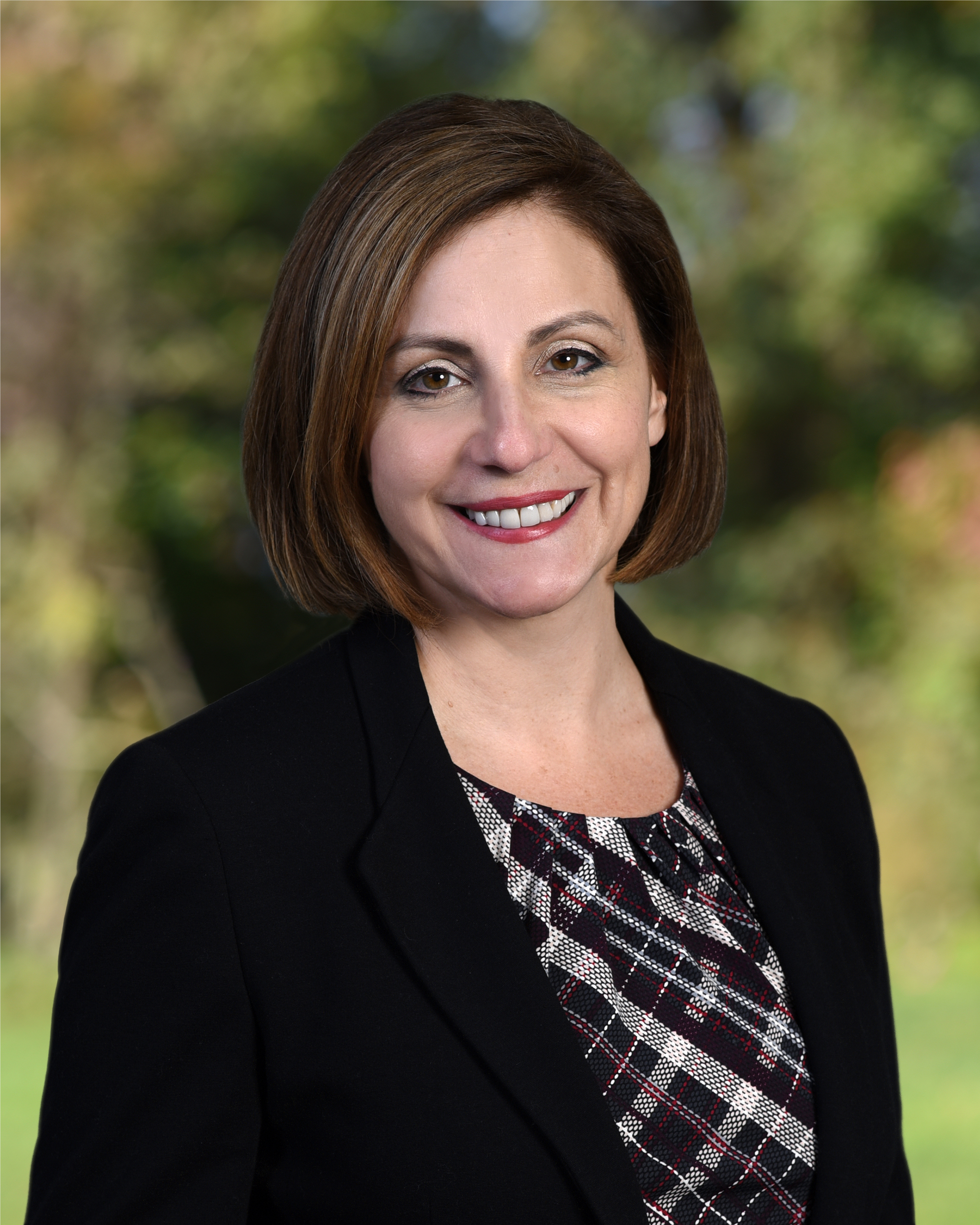 Chief Executive Officer/Founding Partner
Terriann Procida has over 30 years of experience in the insurance industry, providing employee benefit services to employers nationally. As CEO, Terriann is the driving force behind Innovative's commitment of always "Putting People First". Under her leadership Innovative has earned a reputation for bringing creative strategies to the marketplace and positioning our clients as employers of choice.
Her experience working with diverse businesses has helped Terriann to identify key challenges that employers face. As a founding partner of a privately held organization, Terriann brings a valued perspective when assisting her clients in their benefit decisions.
In her spare time, Terriann immerses herself in many professional and volunteer activities. Terriann has serviced on many non-profit Boards and was appointed Chairwoman of United Benefit Advisors Board of Directors .