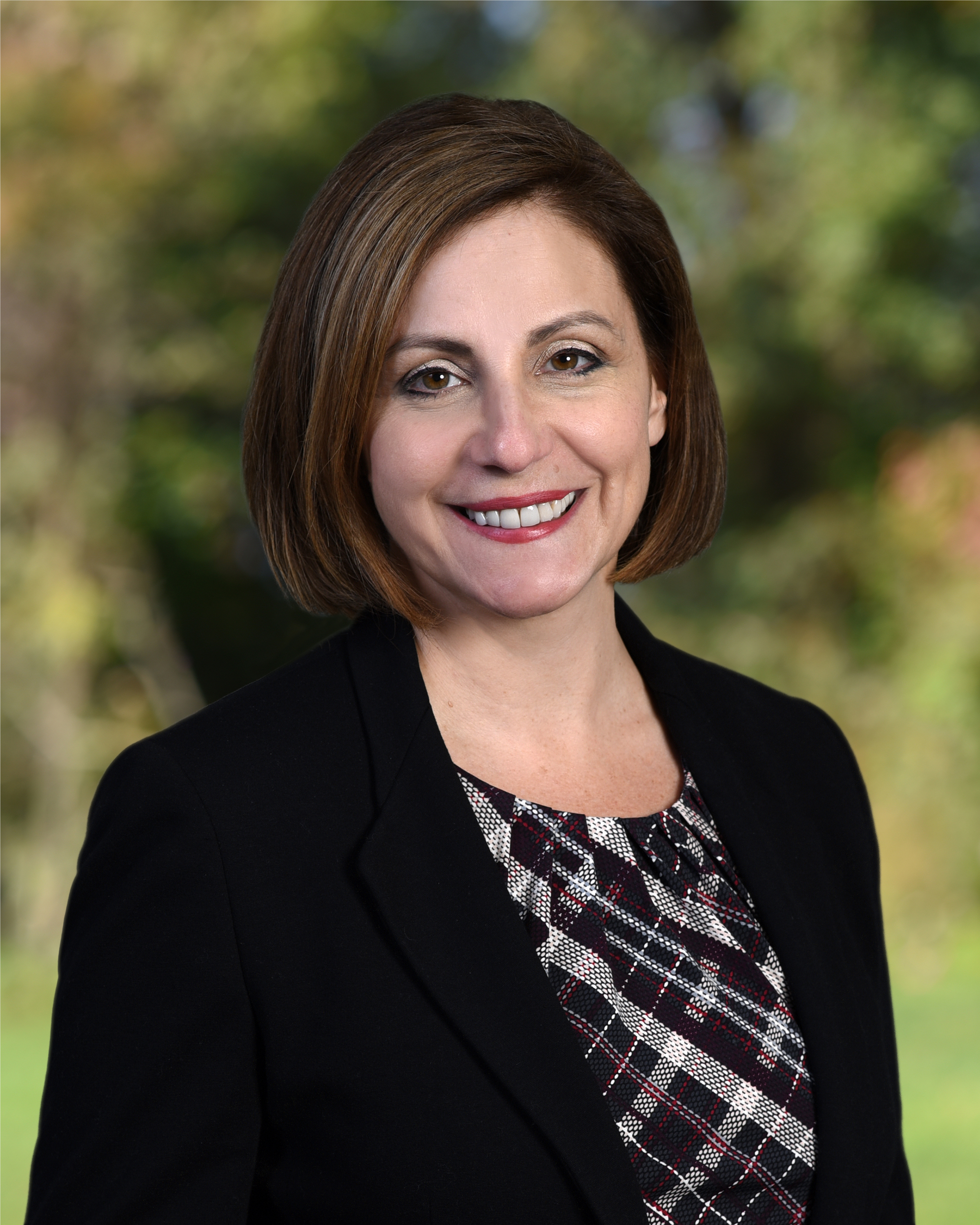 Chief Executive Officer/Founding Partner
Terriann Procida is a founding partner of the employee benefits firm, Innovative Benefit Planning, LLC, and has over 25 years of experience in the insurance industry, providing employee benefit services to business owners and executives nationally. Her experience working with diverse businesses throughout the region has helped Terriann to identify key challenges that employers face. As a business owner herself, Terriann brings a valued perspective when assisting her clients in their benefit decisions. She has received many accolades from her clients and colleagues over the years. Terriann was recognized with Samaritan Healthcare & Hospice's "Circle of Excellence Award," and was most recently appointed Chairwoman of the 2016 United Benefit Advisors Board of Directors. Terriann is also a member of Vistage International.
In her spare time, Terriann immerses herself in many professional and volunteer activities including serving on the Samaritan Healthcare & Hospice gala committee. She is a well-known speaker on topics of Healthcare Reform and the Patient Protection and Affordable Care Act and was chosen to speak at Tri-State HRMA's 27th Annual Conference.
Terriann resides in Moorestown, NJ with her husband Mark and their three children.