Slide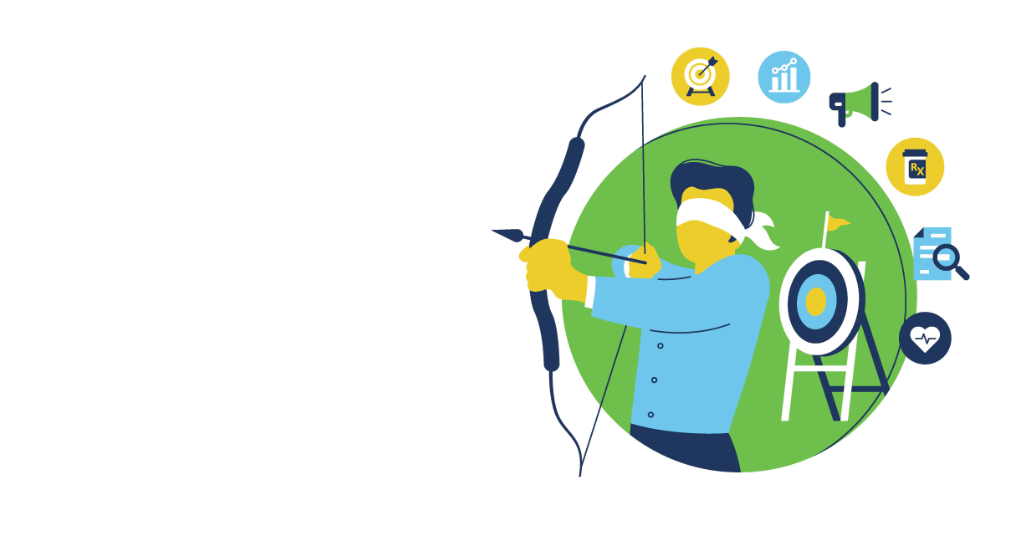 Employers can feel as if they're shooting in the dark as they evaluate their health plan design, manage rising costs, and prepare for the future of healthcare. We have the solution! Innovation Benefit Planning, in conjunction with United Benefit Advisors, conducts annually the nation's largest and most comprehensive benchmarking survey of plan design and cost.

Knowing how you compare to your peers allows you to be competitive with recruiting and retaining the best employees.

Benchmarking allows you to accurately evaluate your health plan to make data-driven decisions during renewal planning.

See how your health plan costs compare to other companies in your industry. If your costs are not in line, you may want to consider cost containment strategies.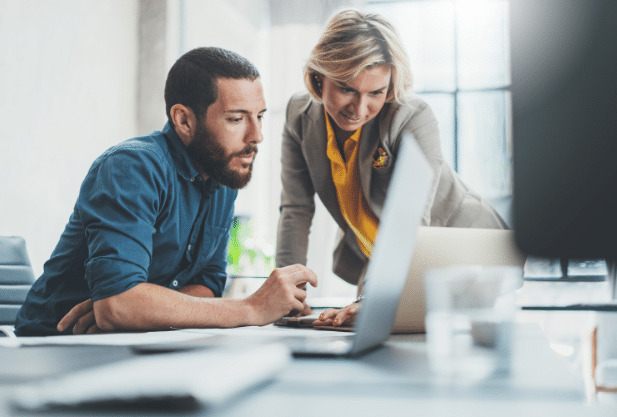 Benchmarking data from the UBA Health Plan Survey can help you gauge a wide range of factors regarding your health plan offerings, such as:
Wanna take a peek to see how
your company compares?
 In just 3 minutes, get instant results against the national average of health plan offerings.
© Copyright 2020 Innovative Benefit Planning L.L.C.