Reduce Your Healthcare Costs by 17%
without impacting employees
Our ground-breaking, Benefit Performance Assessment shows employers in one hour of their time how they can shave significant costs on their healthcare spend and begin to feel confident in their on-going strategy again.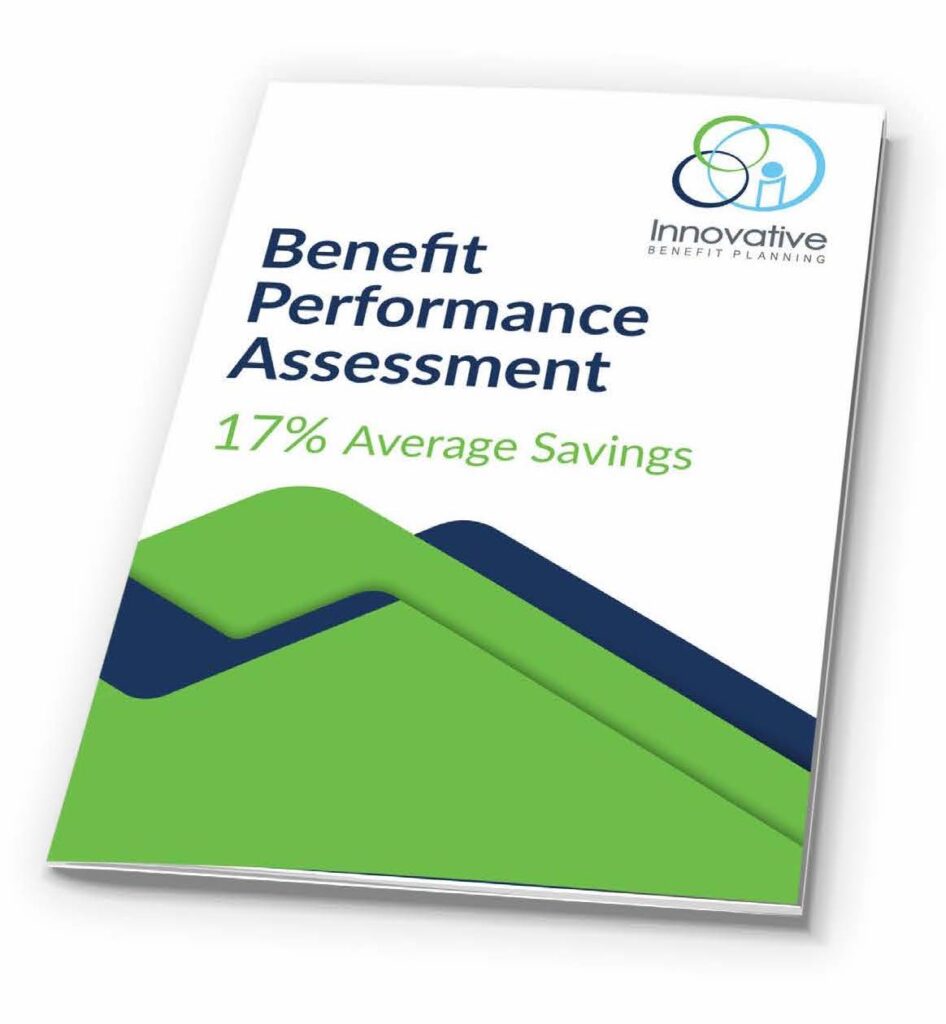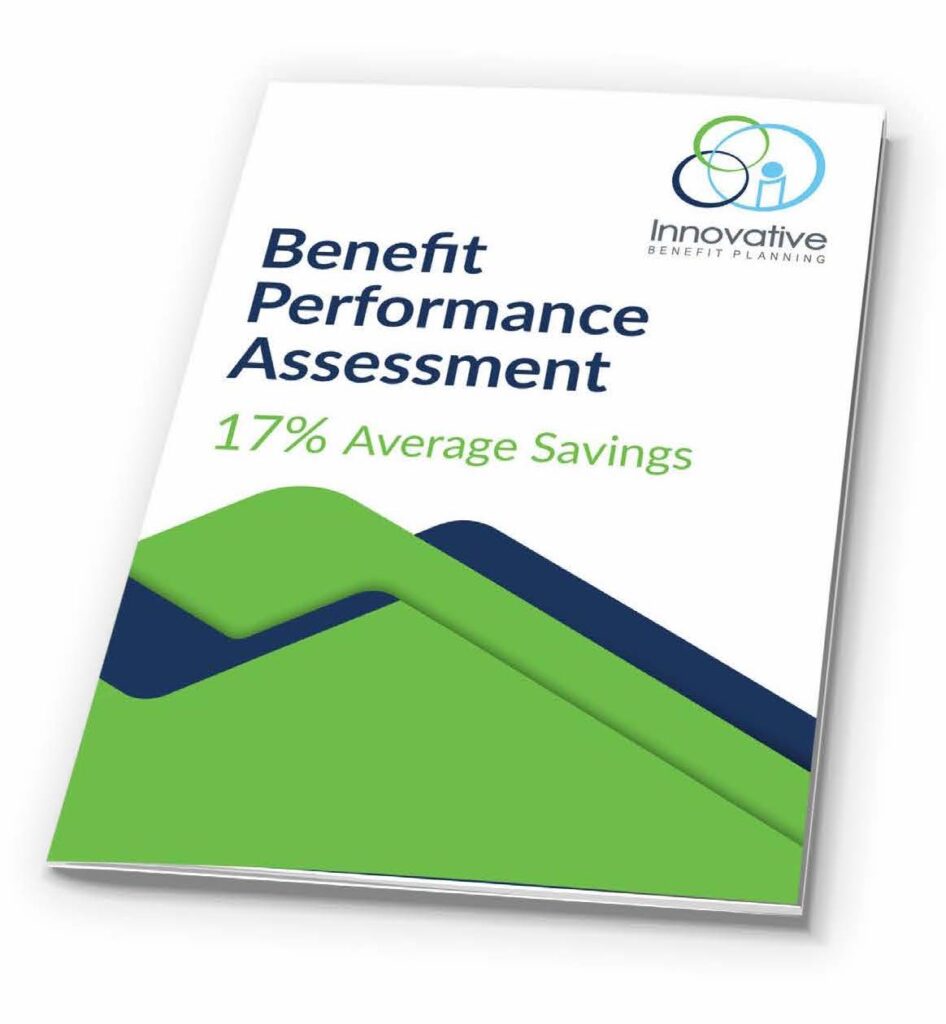 Innovative's clients saw an average savings of 17% on their healthcare spend after conducting an assessment.
Learn the "Top 5 Contributors to Waste in Your Plan"
For decades now, the same cookie-cutter method has been applied to middle market benefits, and employers continue to experience a lack of creativity, a broken under-writing system, and an inadequate data-driven approach. Here at Innovative, we have built a ground-breaking process that shows employers how they can eliminate waste and reduce costs, SAVING THEM ON AVERAGE 17%. 
Using a proprietary, data-driven methodology, we focus on 5 key performance indicators:
Identify & Eliminate Waste
The first step in our process is to identify and eliminate waste in the plan. There are numerous ways that waste and inefficiencies can be occurring inside the benefit program and contributing to higher costs. If employers do not have a mechanism to identify it, they will continue to see seepage in their healthcare spend year over year and lose funds and resources that could be benefiting their employees or the bottom line.
Both employers and employees are tired of the annual renewal roller coaster. Unfortunately, traditional underwriting is broken for middle market employers, and as a result it overreacts to both good and bad claims activity, causing inaccurate fluctuations. During our underwriting methodology to smooth out these peaks and valleys and implement proper plan alignment strategies that avoids overreacting to false market trends to create stable renewals, year over year.
Employers have liability and
vulnerability in their health plan due to their population health, risk pool, and contracts not being properly managed. Innovative will dig deep during our assessment to uncover and identify gaps and holes in stop loss contracts and plan agreements, in addition to looking at the population health data to see if there are emerging risks.
Often employers report that their employees do not have a high level of understanding or appreciation of their benefits. The foundation of a high-performing benefit plan that
engages employees requires a
comprehensive blend of technology, state of the art communications, dashboards, and advocacy. We will review the latest trends, technologies,
and resources available to employers in today's market to ensure they are deploying the best possible to solution to empower their employees, so they remain engaged, healthy, and satisfied.
HR Professionals spend about 73% of their time getting bogged down by administrative tasks and employee questions, and 44% have trouble keeping up with the ever-changing
employment laws. Using our
compliance analysis check list, we will conduct a comprehensive review of compliance practices, as well as
internal support, and identify ways to provide resources, guidance, and tools to streamline the process, reduce any risks or exposures, and
ultimately provide peace of mind.
In one hour of your time, we can deliver a detailed report with specific areas to reduce cost and improve your benefits strategy.
Simply request our Benefit Performance Assessment below and one of our consultants will promptly reach out.
We will schedule a quick discovery meeting. In this meeting we focus on identifying your goals, concerns, obstacles, gaps, and opportunities.
After our discovery meeting, we will provide an easy-to-follow check list of important data we will need to perform the assessment.
In less than two weeks, we will deliver the assessment of how the organization is performing in each of our 5 key performance indicators. The assessment will serve as a 3-year Business Plan.
If you choose to work with the Innovative team to implement your plan, we will deploy a dedicated team to put your customized plan into action.
Best of all, it's yours to keep FREE of charge and obligation!
Are you curious about what you can save?
**If we can't find you 10% savings, we will send a catered lunch to you and your staff**
© Copyright 2020 Innovative Benefit Planning L.L.C.