Return To Work Training Kit
Bring your employees back to work safely with our "Return to Work Training Kit."
In this kit you will find: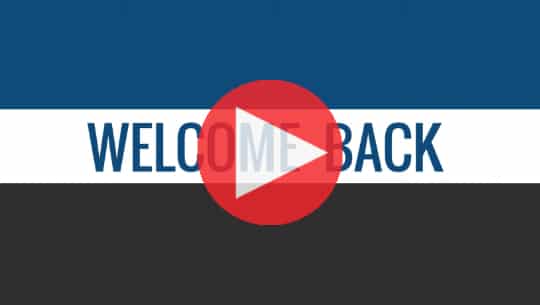 We have developed an animated safety training video that outlines important behavior modifications such as hand washing, social distancing, symptoms, and more.
2. 'Welcome Back' PowerPoint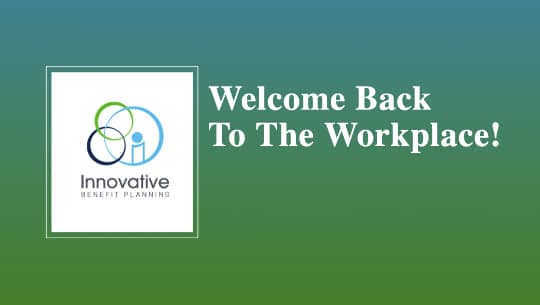 Use this 28-page template as a training guide to educate your employees on new policies and procedures. In this editable document, you can easily customize any copy in red to your specific organization.
Use these two training tools in conjunction with each other to educate your employees on what you are doing in response to COVID-19, understand what they can do, answer any frequently asked questions, and provide resources and who they should communicate with.
Simply fill out the form below to download your FREE
'Welcome Back to Work Training Kit'
Innovative Benefit Planning is here to walk alongside you during this time.
We hope you find this guide helpful and a resource as you get back to full strength.
We are here to support you and your employees in any way that we can.