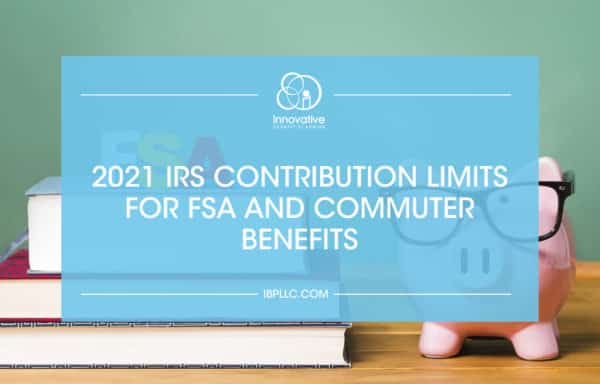 2021 IRS Contribution Limits for FSA and Commuter Benefits
On Tuesday, the IRS released 2021 contribution limits for medical FSA and Commuter Benefits for 2021. There are no changes to flexible spending account (FSA) and commuter benefits contribution limits for 2021. The IRS did adjust the contribution limits for adoption assistance programs, increasing the limit from $14,300 to $14,440. Last, HSA contribution limits were announced earlier this year. The limit for an individual is $3,600, while the family contribution
limit increased to $7,200.
The current and new contribution limits include:
Medical FSA Contribution Limit remained the same: $2750
Monthly Commuter Benefits Contribution Limit remained the same: $270
HSA Contribution Limit: Single – $3600; Family – $7200
Adoption Assistance Limit: Increased to $14,440
For a downloadable PDF, click here.
If you have any questions about 2021 limits, please don't hesitate to reach out to your account management team or email us at icomply@ibpllc.com.