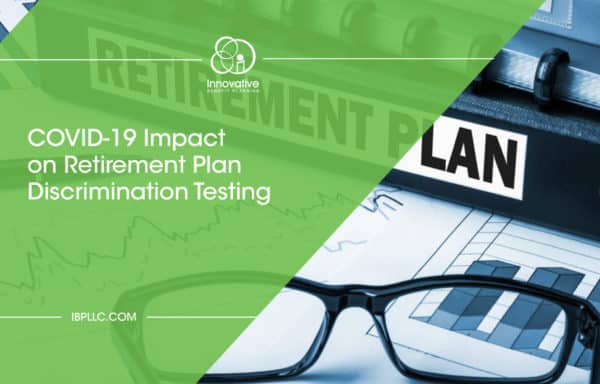 COVID-19 Impact on Retirement Plan Discrimination Testing
As a result of COVID-19, many employers have made financial, operational, and employment-related changes. Plan sponsors need to consider how the following actions may impact the results of their 2020 retirement plan discrimination testing:
Changing or Discontinuing the employer 401K match
Retirement plan design changes
Furloughing, laying off, or termination of employees
Employee deferral changes, including the discontinuation of deferrals
If your organization has taken any of these actions or notice a change in participant behavior, we suggest you take a proactive approach to understand the impact on your non-discrimination testing.
It is important to get a better understanding NOW of how any of these changes may negatively impact your retirement plan as corrective actions may be available prior to your plan year end.
If would like a complimentary Retirement Plan Impact Analysis, please click here.