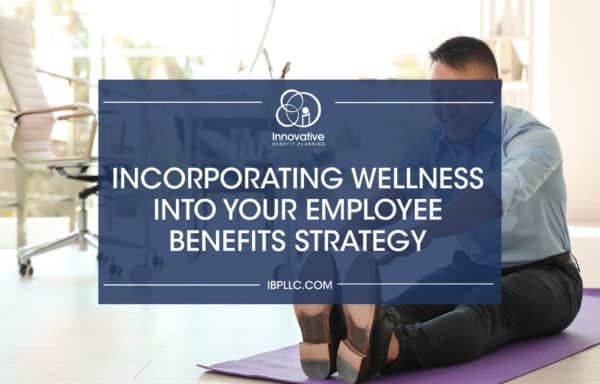 Incorporating Wellness into Your Employee Benefits Strategy
Wellness is a strategy that continues to gain in popularity as employers are looking for ways to help their employees become healthier, more engaged, and happier at work. Wellness is typically broken into three categories.
The first category is educational wellness. With an educational program, employers are providing educational guidance on how to be healthier through newsletters, seminars, and webinars, and maybe even a health fair onsite at the employer's office.
The second type of wellness program is a participatory wellness program. Under this arrangement, the employer would provide a reward for participation by employees in an event such as a walking challenge, attending a health fair, or maybe a weight loss challenge.
The third type of wellness is a results-based or outcomes-based plan design. Under this plan, the employer would provide a reward to employees that satisfy a standard set in the wellness program. Often employers vary payroll deductions for employees based on whether or not they satisfy that reward.
Not all types of wellness programs are right for every employer. Educational and participatory programs are great for engaging employees, making them healthier and potentially happier, but we often don't see a return on investment. Whereas a results-based or outcomes-based program often may show a return on investment as you're avoiding future claims by making employees healthier and aware.
Innovative has a workplace wellness department that can provide an analysis to decide which type of wellness might be right for you and your employees. Contact us today at wellness@ibpllc.com.