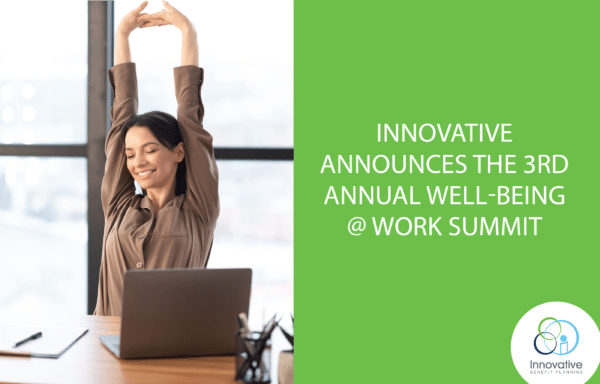 Innovative is excited to announce the date for our 3rd annual Well-Being at Work Summit. Join us on Thursday, May 12th, from 9:00am-3:00pm, at Adventure Aquarium in Camden, New Jersey.
This Year's Theme:
Unfortunately, due to things like the pandemic, isolation and burnout, employee mental illness is on the rise. In fact, according to the CDC, about 20% of Americans report symptoms of mental illness. To help support employers through these times, we decided to focus this year's theme on mental health in the workplace.
Our 4 industry-expert speakers will share their unmatched knowledge to:
Positively lead your team by providing strategies to build resilience
Learn practices that support healing mind, body and spirit
Understand how Mindfulness can be used as a tool to address implicit bias
Apply strategies and identify resources to accommodate and support employees' mental health and wellness
What to Expect That Day:
Attendees will have the opportunity to network with other employers who are in different phases of their workplace wellness journeys, receive a complimentary biometric screening, and explore our health fair to learn about the latest resources to enhance employee health.
In addition, attendees will enjoy:
Breakfast and lunch
Swag bags
HRCI/SHRM credits
Raffles Prizes
With it being such an impactful day, there will even be a live meditation breakout to see first-hand how meditation can benefit day-to-day life at work.
This is certainly an event not to miss. We look forward to seeing you on May 12th!
Save your seat here! Seating is limited.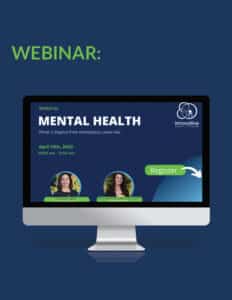 April 12th:
Mental Health: What a Stigma Free Workplace Looks Like
Mental health is top of mind everywhere these days as about 20% of adult Americans report symptoms of mental illness according to the CDC. Join us April 12th to learn Workplace Wellness initiatives to encourage better mental health, resources employers can offer employees, and much more!