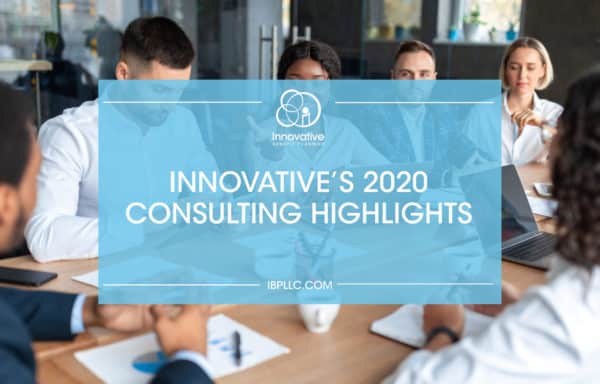 Innovative's 2020 Consulting Highlights
2020 was a challenging year for many, but here at Innovative, we were dedicated to delivering the best value and results for our clients. Not only were we successful in reducing costs for our clients, but we were able to provide them with a number of resources to help them navigate through the year.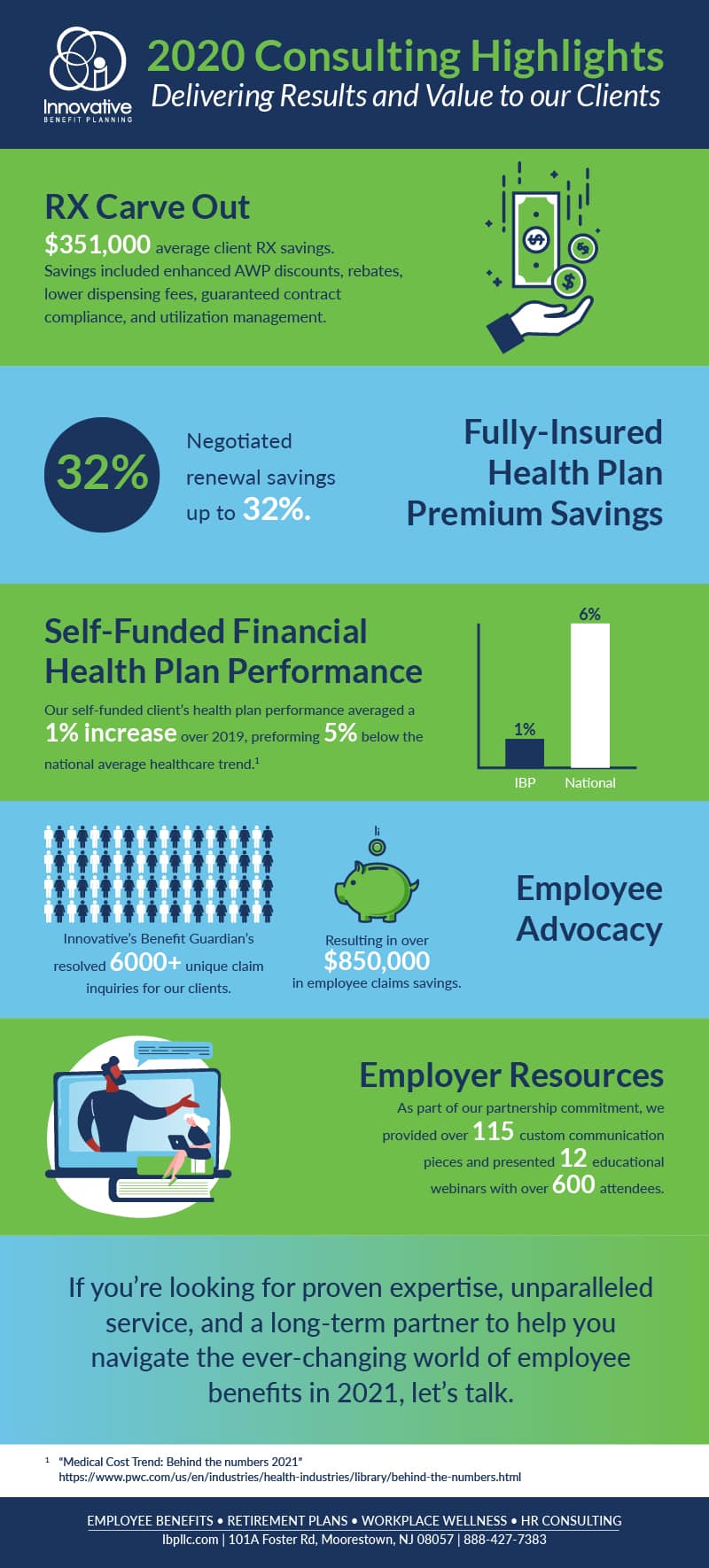 Contact us at info@ibpllc.com.