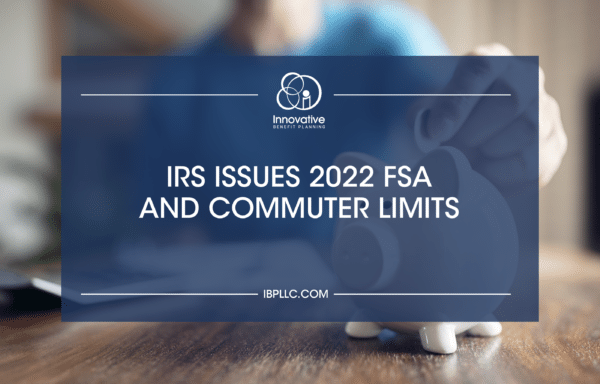 The IRS has announced the 2022 max contribution limits for FSA and Commuter accounts [Revenue Procedure 2021-45].
All FSA and Commuter plans (for the 2022 plan year) will be updated with the 2022 contribution limits.

If you have any questions, please contact your account team or email us at icomply@ibpllc.com.
This Compliance communication is not intended to be exhaustive nor should any discussion or opinions be construed as legal advice. Readers should contact legal counsel for legal advice.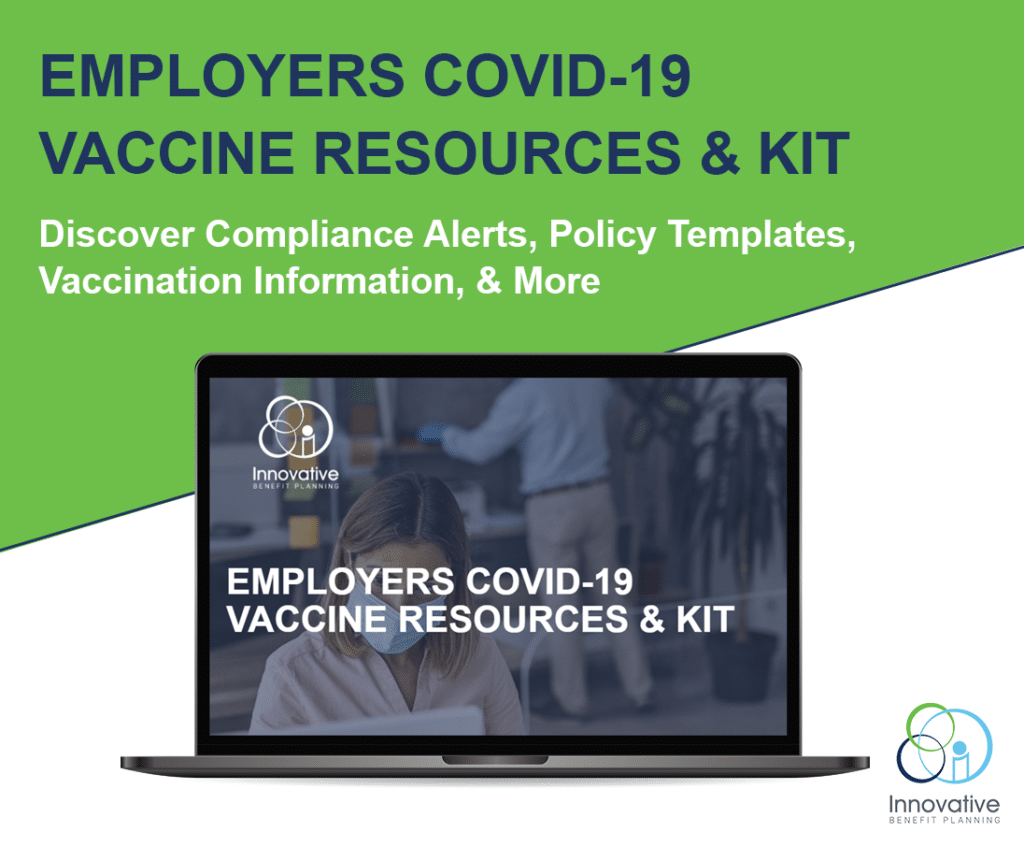 Employer Vaccine Resource Kit
Sometimes its hard to keep up with all the latest recommendations and regulations. In an effort to ease the burden, we have compiled eight important resources that you can access when planning your COVID-19 vaccine practices.