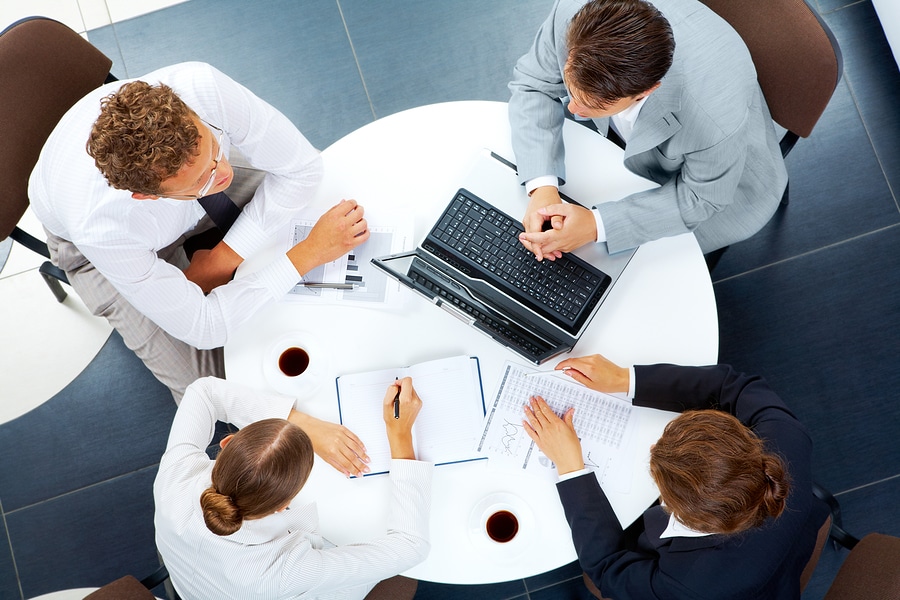 Proposed Mandatory Anti-Harassment Policy Development and Training Delivery in the State of New Jersey
March 4th 2020
On February 18, 2020 New Jersey Governor Phil Murphy presented a new bill to the State Legislature that would require all public and private employers in the state to develop anti-harassment policies and training. The establishment of the proposed bill would, as Governor Murphy and other anti-harassment advocates in the state office asserted, make compliance easier and would also require that employers with more than 50 employees collect and report data on harassment complaints to the state.
Currently, New Jersey is one of twelve states that require executive/state government employees receive training but have nothing in place that extends that requirement to private employers. New Jersey would join the nine current states that require anti-harassment training.
As your organization considers how it might begin to develop or improve upon existing anti-harassment policies and training, download our five tips to keep in mind.
Innovative Benefit Planning's HR Consulting team is dedicated to assisting employers with their anti-harassment training to establish healthy work environments. Through our customizable 90-minute, half-day or full-day sessions, we can provide a best in class training program, tailored to your organization.  Contact us today to discuss your anti-harassment training and receive a 10% discount. (offer expires May 1st, 2020)