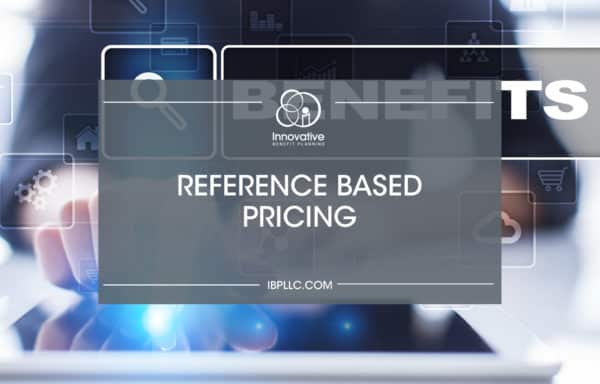 Reference Based Pricing
With healthcare costs skyrocketing at unsustainable levels, employers are considering nontraditional methods of funding their medical plans. One nontraditional method that employers are starting to consider is called reference based pricing, or RBR. This method has proven to reduce overall benefit spend 20 to 30%, when compared to the traditional discount healthcare delivery model.
What is Reference Based Pricing?
The reference in RBR refers to Medicare. In a typical, traditional PPO carrier discount model, the claim after discount ends up being 250 to 450% of what Medicare reimburses for that claim. That's two and a half to four and a half times what providers accept for Medicare patients. Employers that want to bridge that gap can partner with an RBR vendor to skirt the traditional carrier discount system. Instead of the claim passing through and have the typical carrier discount applied to the gross claim, the RBR, using Medicare benchmarking data, will negotiate the claim on behalf of the employer. An employer with medical claims of $5 million annually can reduce their benefit spend north of $1 million.
Due to this nontraditional method of providing benefits to employees and paying claims, a comprehensive employee communication plan is imperative when implementing this system. For Innovative's RBR clients, we have tailored our employee advocacy, our Benefit Guardian service, to include support services for RBR structured pricing. As we know, savings are crucial to the success of an employee benefits program, but member satisfaction and taking care of all the family members is of the highest priority. With that being said, the two crucial components to reference-based pricing, or RBR, are cost savings and ensuring that the member experience and the communications are done adequately. While this method may be the ideal fit for some employers, it certainly is not for everybody, so a thorough evaluation is highly recommended.
Should you need help or have any questions regarding reference-based pricing, or to see if it may be a fit for your organization, please feel free to reach out to us at info@ibpllc.com.