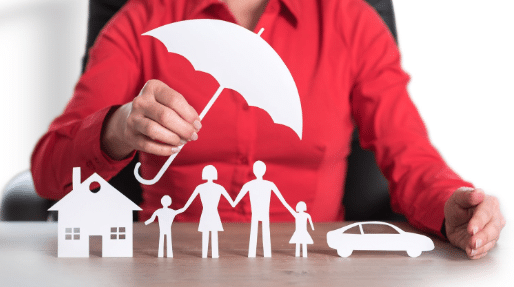 As a result of the COVID-19 National Emergency, insurance companies have adapted to help individuals easily secure protection and obtain insurance without a medical exam that requires a nurse to visit your home or office. This is a TEMPORARY change that will likely end when social distancing can stop.
How This Can help You: 
You may get approved for the insurance products listed below without having to complete a medical exam or provide fluids during the underwriting process:
Term and & Permanent Insurance

Age 18-65: Up to $5,000,000 of death benefit
Age 66-70: Up to $3,000,000 of death benefit

Long-Term Care Insurance

No limit on monthly LTC benefit

Disability Insurance

Age 18-45: No limit on monthly benefit
Simplified Application Process
Go to the insurance carrier's online submission tool with Innovative to complete the electronic application.
Electronically sign any necessary forms for your application.
The insurance carrier will schedule and conduct a personal history interview over the phone to learn more about you.
The insurance carrier will review the information provided from your application, personal history interview, insurance database, prescription history and motor vehicle report to make their decision.
IF you are approved, you will sign and pay electronically, and your policy will be issued.
IF NOT, the insurance carrier may request additional information such as a review of financial and medical records. In certain situations, they may request a traditional insurance exam.
For any questions regarding this opportunity, please contact Innovative Benefit Planning or email Mark Sulpizio at msulpizio@iifria.com.
For a downloadable PDF, click here.