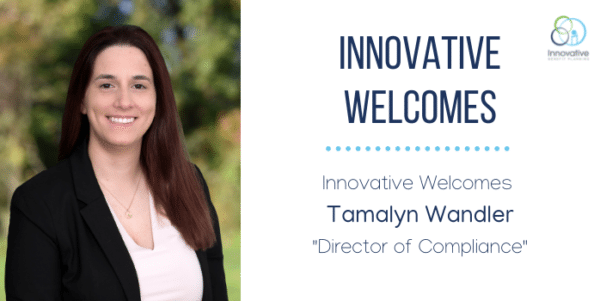 Innovative Benefit Planning is pleased to announce that Tamalyn Cee Wandler, JD, has joined our team as Director of Compliance. In her new role, Tamalyn will assist clients with their compliance auditing and educating them on the various federal and state regulations, assess areas of weakness, determine potential liability, and provide tools to help the client avoid common pitfalls.  In addition, her duties include developing, overseeing, and evaluating control systems, researching regulatory and legislative changes, filing wrap SPDs for clients, and performing non-discrimination testing for self-funded clients.
Tamalyn brings deep experience in the benefits compliance industry to Innovative. She most recently worked at Willis Tower Watson in the Health & Benefits Compliance practice. Tamalyn received two bachelor degrees from Loyola University in Chicago before obtaining her Doctorate of Law from DePaul University College of Law and her Masters of Law in Employee Benefits from The John Marshall Law School. A resident of Pitman, NJ, Tamalyn is married to her spouse, Sarah.
"Tamalyn's extensive knowledge and experience in benefits compliance will make her a valuable resource for our clients and to our team," said Terriann Procida, CEO. "As Director of Compliance, Tamalyn will work with clients to review their compliance needs and walk them through the proper steps."
Please join us in welcoming Tamalyn!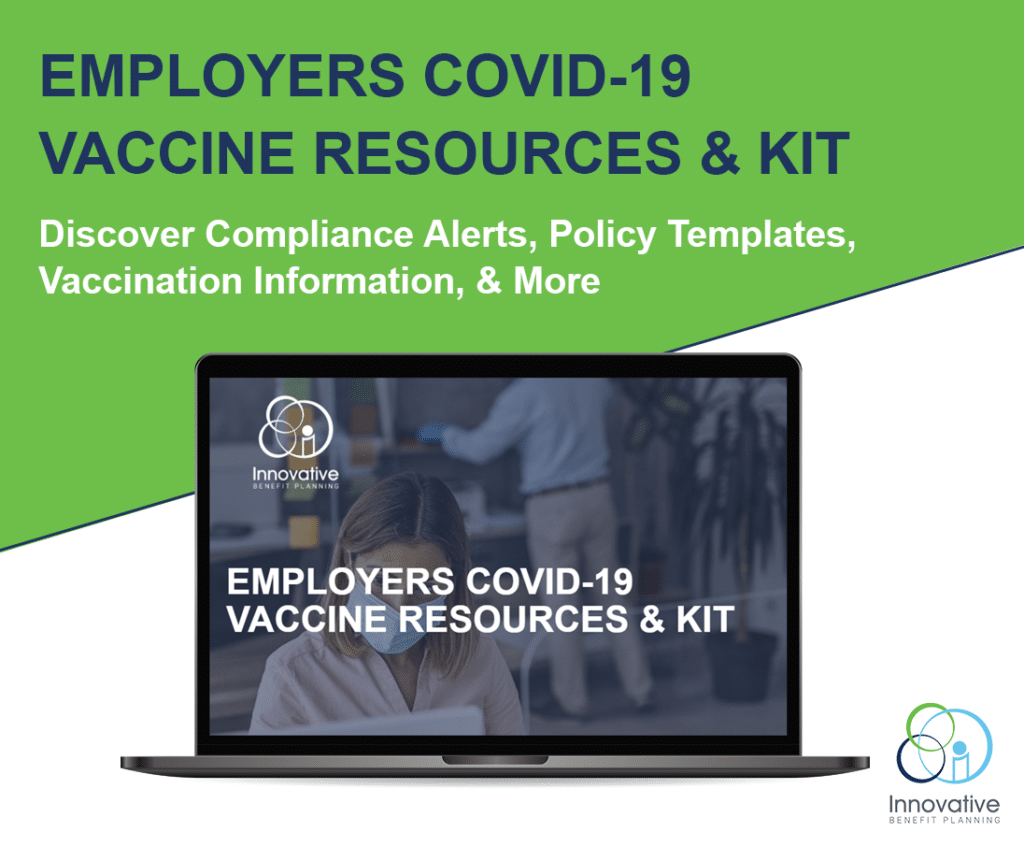 Employer Vaccine Resource Kit
Sometimes its hard to keep up with all the latest recommendations and regulations. In an effort to ease the burden, we have compiled eight important resources that you can access when planning your COVID-19 vaccine practices.