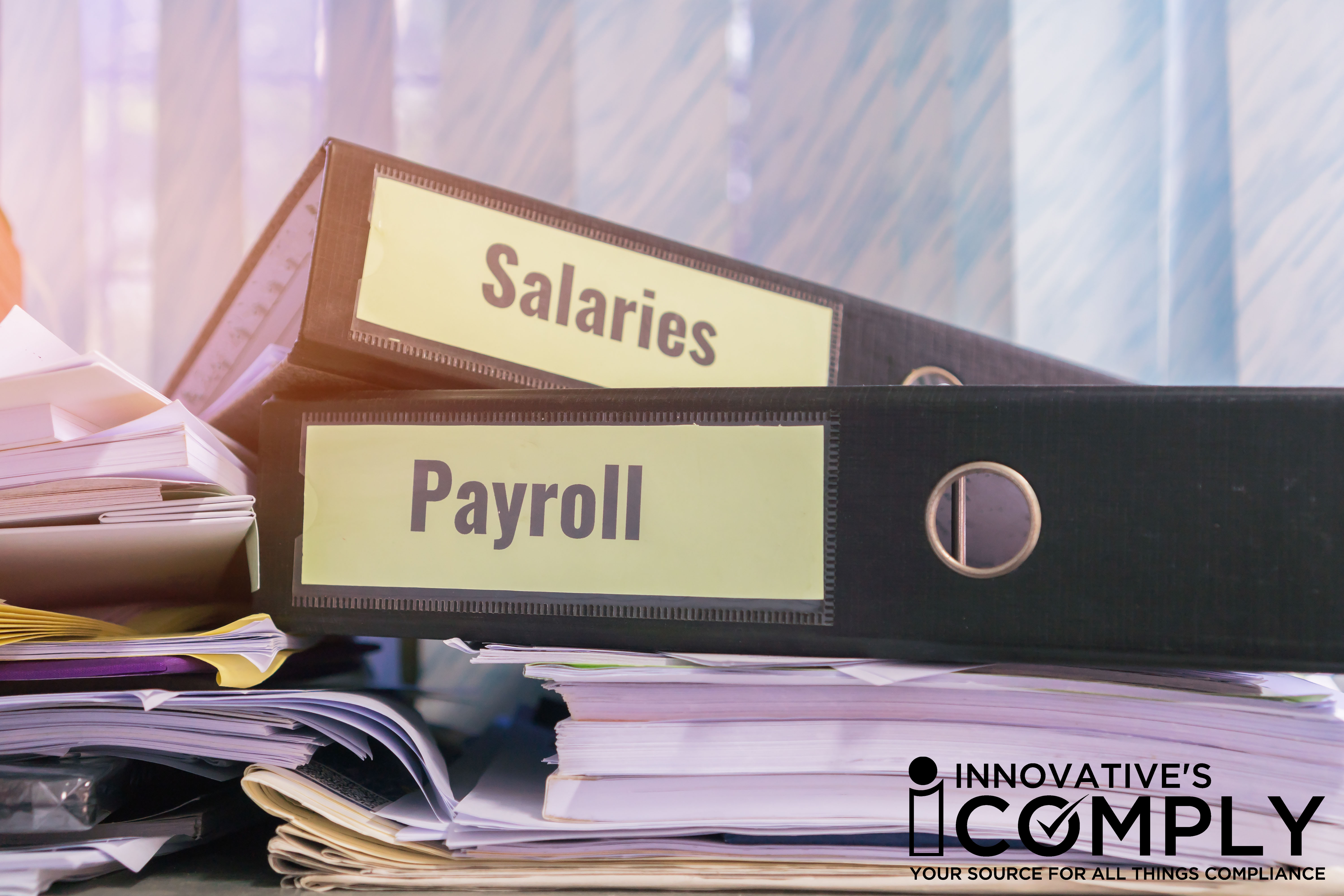 The 2020 Leap Year Impacting Payroll
January 9th, 2020
As always, the new year comes with a great deal of changes.  With 2020 being a leap year, some of these changes may even be overlooked.  A leap year typically occurs every four years, adding one extra day to the month of February. If you look at your calendar, you'll probably notice that there are twenty-nine days in February, and that is why.  While one day may not seem like a lot, it can effect many aspects of your company, specifically payroll.
The Potential Effect On Employers
As some of you may be aware, many employers are noticing 27 pay periods instead of 26.  This means that if employers do nothing, they will be providing one additional paycheck, or raise, to employees who are exempt or salaried nonexempt employees.  In short, employers will basically be giving out a raise.
Available Options For Employers
Employers have the option to allow employees to draw an "extra" paycheck, or divide each employee's salary among the 27 pay periods.  However, it is important to inform employees that this is happening, and make them aware that the "raise" is only in affect for 2020, as 2021 will go back to 26 pay periods.  It is also important to note that skipping or significantly reducing employee pay for the last pay period is unacceptable, and simply not an option.
Therefore, it's important to recognize and address these changes in order to plan accordingly.  As always, your Innovative team will help you understand how these changes will affect your plans and strategy going forward. Please contact us with any questions you may have.